Creating a Fitness App That People Will Actually Use
2 min read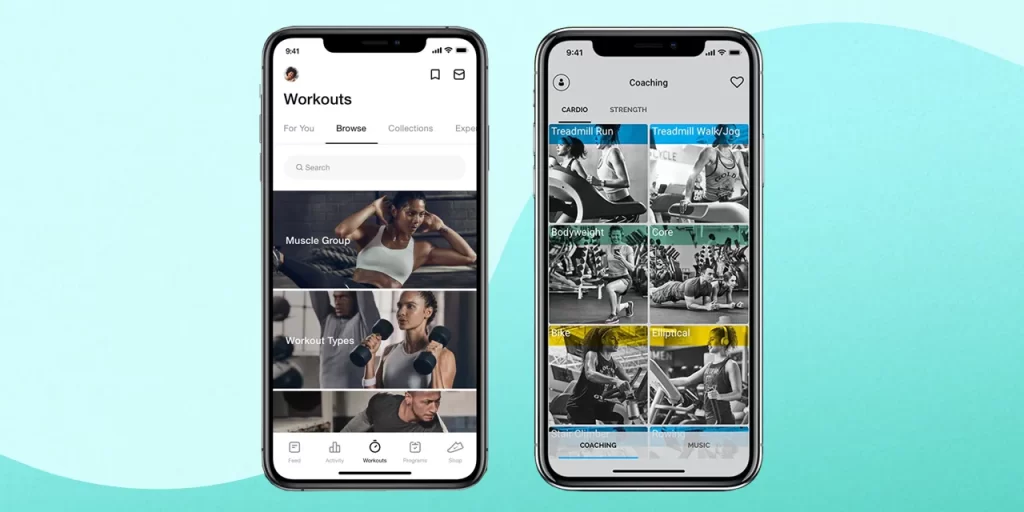 If you want to create a fitness app that people will actually use, you will need to include a payment facility. This can be achieved through various payment gateways, such as Braintree, PayPal, or Stripe. The payment gateways should be convenient to use, have reminders to ensure payment accuracy, and assure the privacy of your users' financial information.
The activity log feature of a fitness app can be used to track the number of daily steps or the amount of calories burnt. This helps users track their progress and set fitness goals. A fitness app may also include a calendar where users can mark training days. This feature helps users set goals that they can aim to meet each day, such as losing weight or increasing their energy levels. In addition, some apps allow users to input time and distance goals, so they know when they need to reach them.
In addition to tracking physical activity, fitness apps can also help people manage their diets. Depending on the type of app, you may be interested in monitoring your blood glucose or blood pressure levels, as these two are related to your overall health. These apps also offer tips on healthy living and fitness guidelines, as well as free workout ideas.
A fitness app should also have video workouts and different levels. This way, the app can be used by users who may not know how to perform a specific exercise routine. Moreover, it should provide videos of the exercises and even help users to practice yoga positions. A fitness app can also sell healthy snacks, vitamins, and proteins through its in-app store, provided that it is integrated with a payment gateway.
Another important feature of a fitness app is its ability to sync with different mobile devices. This gives it an edge over its competitors and attracts people who want to exercise. A fitness app can also provide personalised diet plans or suggest video courses. Moreover, a fitness app can be enhanced by AI features and visual recognition systems.
A fitness app can also offer premium accounts free of adverts. These accounts come with special benefits and may even include a rewards system for consistent users. It should also have a user-friendly interface. Once this is done, users will be more likely to recommend it to others and give it a positive rating. That way, it will have a positive reputation and increase the chance of success.
Fitness apps are becoming popular for many reasons. They can give users control of their fitness equipment, track their results, and give them personalised recommendations based on their goals. One of the best benefits of these apps is that they are convenient and can be used on any fitness equipment. These apps can also help people who do not have access to a gym or who do not have time to go to the gym.
About Author