Best Fitness Apps For Women
3 min read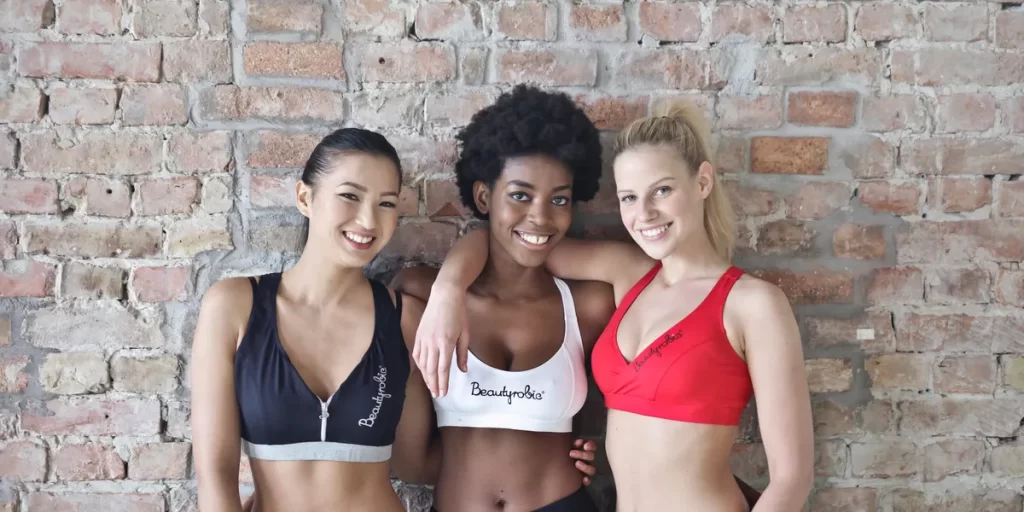 Fitness apps offer users a convenient way to achieve their personal fitness goals more efficiently, by tracking repetitions, sets, calories burned and hours exercised.
Anne Arntson, Healthline senior copy editor, loves Peloton for its live studio classes filmed in neon-colored rooms as well as over 7,000 on-demand workouts that cater specifically to different forms of fitness. Her favorite aspect? Classes that can cater specifically to specific fitness goals!
FitNotes
FitNotes is an innovative workout tracker with plenty of features designed to meet the fitness goals of users with diverse fitness objectives. Users can create personalized gym routines by including various exercises, categories and calendar views in their schedule; milestone alerts allow users to stay on top of their progress!
The app comes in both free and premium versions; both offer all of the basic features such as training logs and fitness calculators to assist users in selecting barbell weight for an exercise, rest timers, personal records and an 1RM calculator as well as backup storage of logs. Both options can be downloaded onto iOS and Android devices as well as being compatible with Apple HealthKit.
Nike Run Club
Nike Run Club (NRC) is a leading running app that connects runners through community support and personalized coaching, while tracking runs and other physical activities, providing detailed analysis, and connecting to fitness devices.
NRC helps keep users motivated to train with features such as audio-guided runs and training plans designed to assist runners reach their goals, whether that means finishing their first race or setting a personal best time (PB).
Running enthusiasts can interact with NRC's global community by taking part in virtual challenges and competing on leaderboards, creating an atmosphere of camaraderie which helps retain users over time. Although downloading and using the app are free, some runners may upgrade to premium features for greater advantages.
Nike Training Club
Nike Training Club, or NTC, is an app providing access to various fitness workouts ranging from yoga and bodyweight sessions to those that require equipment. NTC is one of the most widely used fitness apps available and especially useful in keeping strength and endurance up during the COVID-19 pandemic.
NTC was created by trainers and athletes, to meet the exercise needs of all types of users – from novice gym goers to the most seasoned exercise experts. NTC features class-style workouts with follow-along video assistance as well as whiteboard workouts that include drills to build muscle groups. Furthermore, this app tracks milestones such as streaks and trophies for users to share on social media platforms.
Sweat
Sweat is one of the premier workout apps for women, co-founded by elite head trainer Kayla Itsines. This app provides access to fitness programs ranging from three-week plans like Ab Burn to Itsines' High-Intensity 92-Week Challenge; pregnancy and postpartum training workouts; nutrition guidance and accountability through community challenges are also offered on this platform.
Sweat provides filters to make selecting workouts tailored to your needs easier, such as selecting target areas or any equipment available to you – and adding your Apple Health data so it tracks activity tracking and hydration goals. Plus, its user-friendly design makes the app simple to use.
Aaptiv
Aaptiv is an audio workout app with an extensive library of routines designed for those without access to a gym or who find themselves on-the-go. Perfect for people without time for regular gym visits.
The app starts by giving you a quiz to understand more about you and then displays workout regimens based on your responses. From there, the app can recommend workouts tailored specifically to you.
This app offers an impressive variety of classes, such as outdoor running, strength training, yoga, 5K and half marathon training and more. Prices are reasonable at $15 a month or $100 annually and each workout features a music playlist specifically chosen to match its tempo – this can provide extra motivation during workouts for runners who love listening to tunes while exercising!
About Author